Arts Immersion and University Visits (United Kingdom)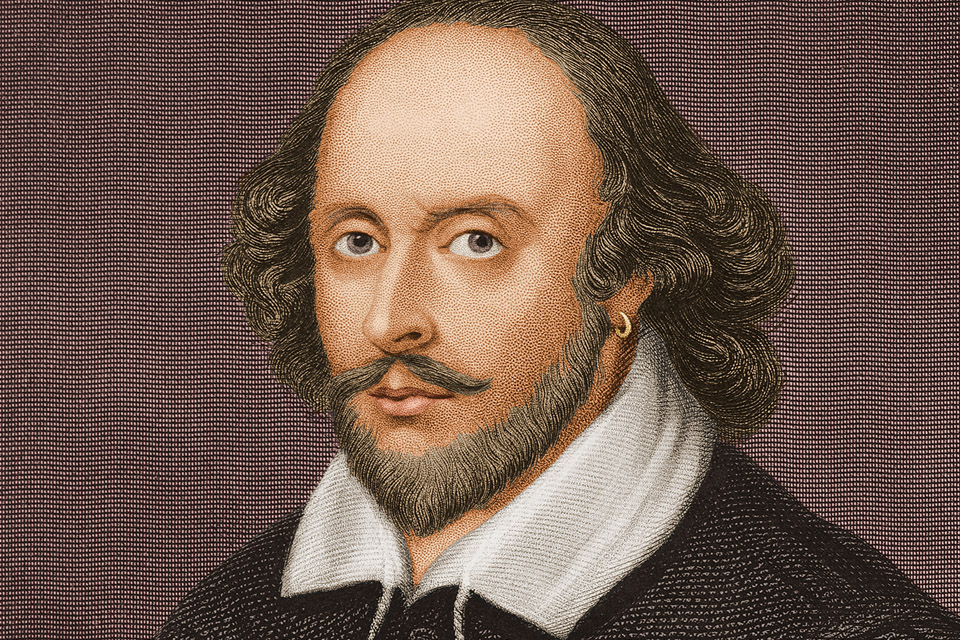 Arts Immersion and University Visits (United Kingdom)
"(It's) better to see something once than to hear about it a thousand times."
― Chinese proverb (百闻不如一见)
Are you aspiring to study at a university in the United Kingdom?
A quick Google search will give you information about the top universities in the UK, but nothing beats getting a personal, intimate tour of the universities ― experiencing the sights and sounds for yourself.
Get an insider look into the lives of students there, with undergraduates from top universities in the UK acting as your guide, showing you the best studying spots, food places, and secret hangouts.
You can also find out more about the various courses available and obtain insights into the academic pace and rigor at the university.
Outside of the university campuses, you will be exploring various cultural attractions, from museums to monuments rich in heritage and history.
Soccer fans can also stand a chance to be right in the thick of the action ― by catching the best teams on the field at an English Premier League match!
This programme runs regularly throughout the year. For more information on the available dates, please contact us at sg-admin@alittlelearning.com! Tickets to the English Premier League match are subject to availability, and additional costs apply.
More Information:
Period: June/ Dec
Venue: United Kingdom
Ideal for: Education pathway planning, interdisciplinary academic exposure, cultural exchange, Development of a supportive and cohesive network.
Vacancies: 20 students to 1 guide
Course Features
Lectures

0

Quizzes

0

Duration

12 days

Skill level

14 to 18 years old

Language

English

Students

0

Assessments

Yes