Global Leadership Link (Hong Kong)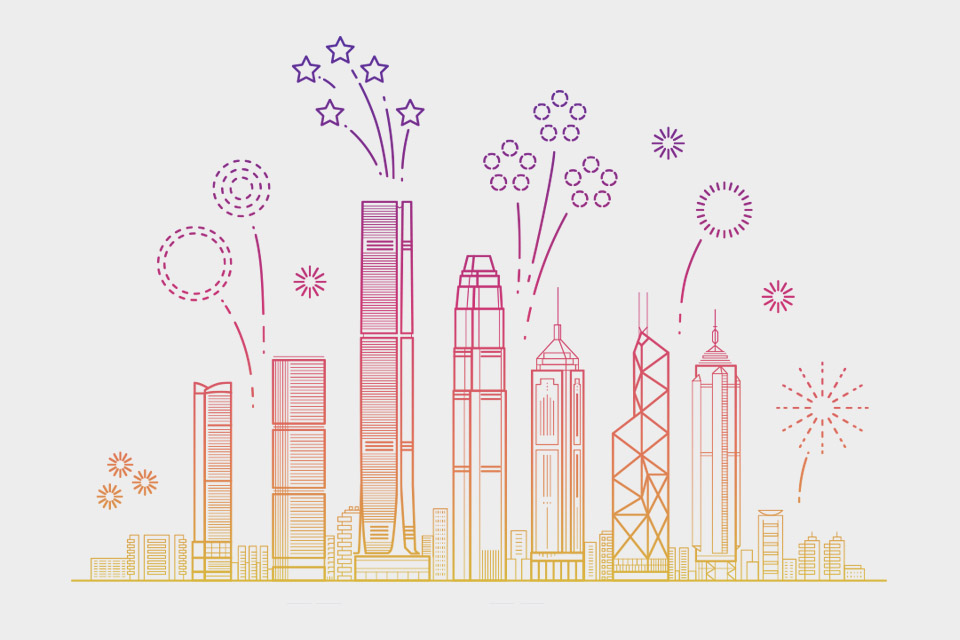 Global Leadership Link (Hong Kong)
"One's destination is never a place, but a new way of seeing things."
― Henry Miller
Interested in issues related to urban geography and environmental sustainability?
Join us on a trip to Hong Kong, a cosmopolitan city well known for both its towering skyscrapers and lush greenery.
At our partner school, participate in a half-day project showcase with your peers from Asia Pacific. Your project may be related to a global/ social issue or science research topic.
Furthermore, you can experience school life in Hong Kong, sitting in classes alongside local students for half a day and meet like-minded youths.
Together with other participants, you will also be attending a half-day lectures by professors from Hong Kong University (top university of the country) to widen your perspectives on areas such as Economics, Social Issue and Politics.
Your learning also extends beyond the classroom; there will be field trips to places such as the Hong Kong Wetland Park and Lantau Island.
It is not all fun and games though ― you and your newfound friends will have to work together to discuss and provide feasible solutions to an issue related to environmental sustainability by the end of the programme!
If you have yet to start on a project yet, no worries ― you may join our Project Work Masterclass which will guide you in creating a project of your own!
Are you ready to take on the challenge?
For more information, you may visit our GLL website or register interest for this programme, e-mail us at sg-admin@alittlelearning.com!
– Half-day orientation
– Half-day class experience
– Half-day project showcase
– 1 day experiential learning
Period: Mid-June, tentatively 27 June – 30 June 2019
Venue: Pau Kau College, Hong Kong
Ideal for: Development of global awareness, Cultivation of research project skills, Stimulation of critical thinking and problem-solving skills, Building a supportive and cohesive network
Vacancies: 30
Course Features
Lectures

0

Quizzes

0

Duration

4 days

Skill level

13 – 18 years old

Language

English

Students

0

Assessments

Yes